I was working on my guide to Animal Kingdom (AK) and preparing to recommend Tusker House for lunch at AK. When I last dined there (just before the pandemic hit) it had a delicious blend of Asian-African fusion dishes: naan, various curries of different meat, vegetables prepared in unique ways, etc. It's a much more exotic restaurant than usual.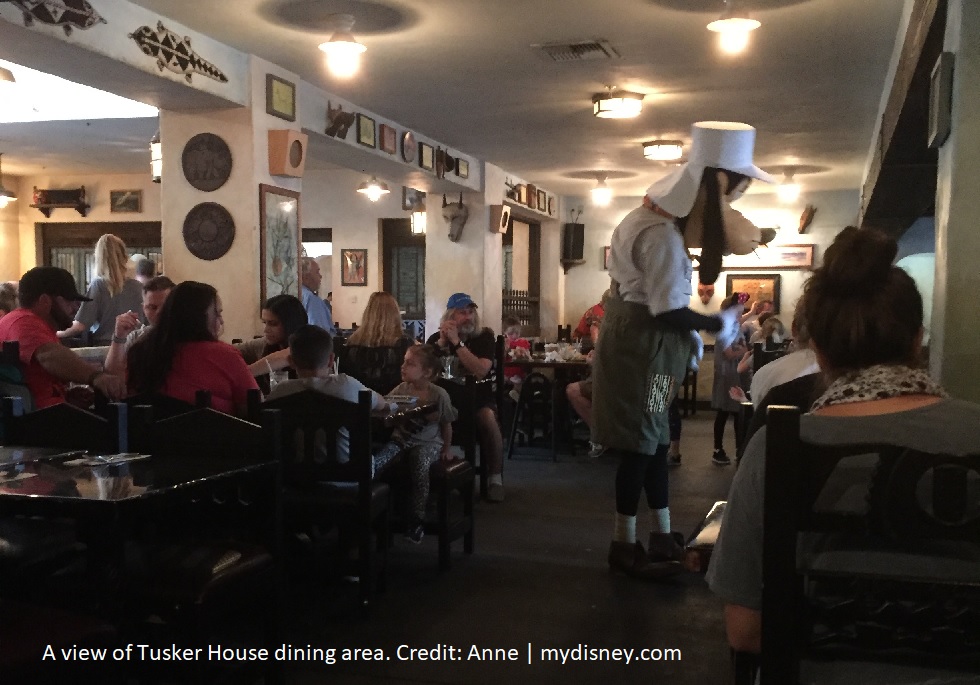 Imagine my surprise when I looked it up and notice Tusker House was closed!
One of the side-effects of this pandemic has been that the more exotic restaurants in Disney World have closed: Tusker House with its Africa/Asian fusion, Restaurant Marrakesh and Tangierine Cafe in Epcot, and many others. I'm looking forward to Disney World being reopened in full and seeing these restaurants again.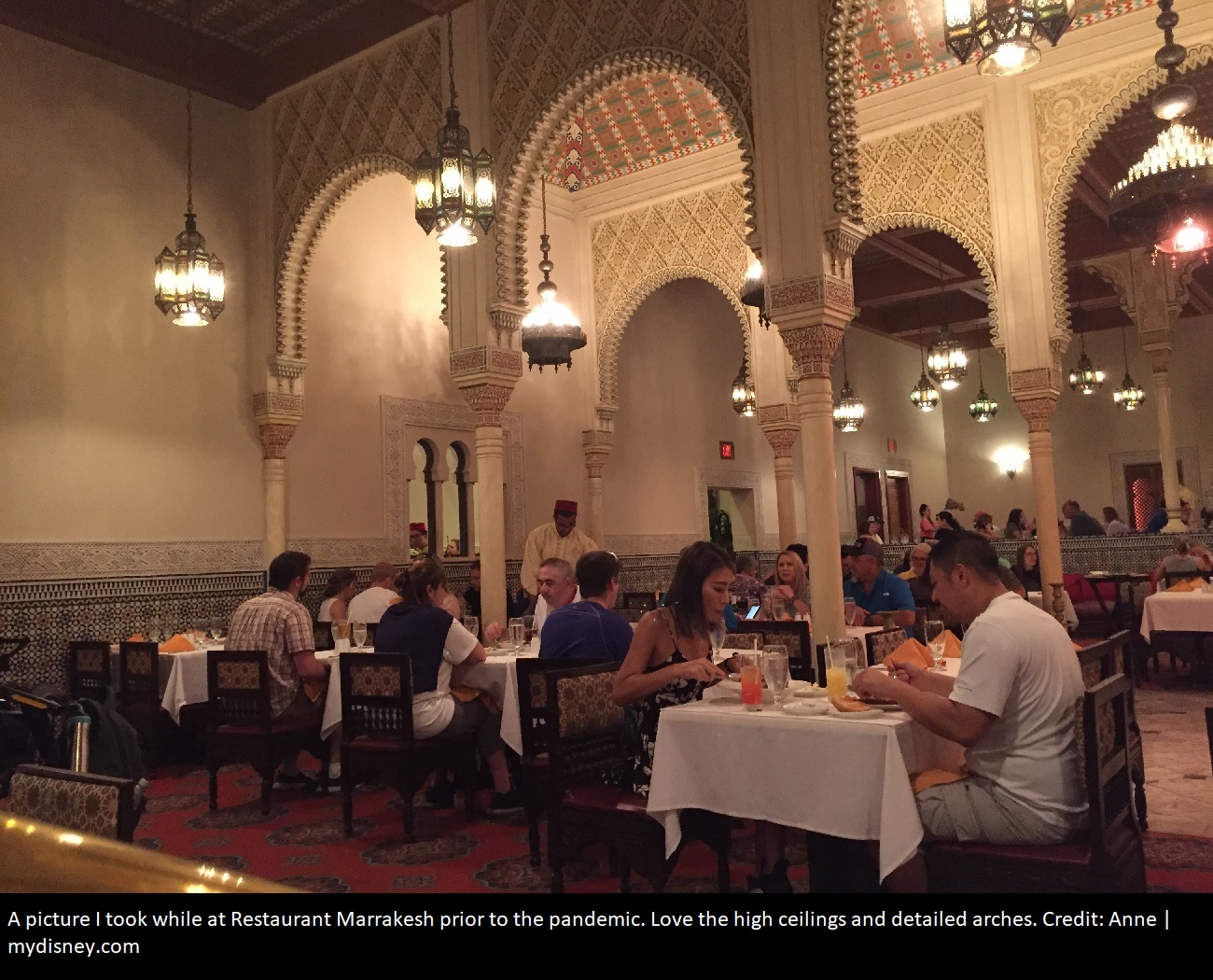 In the meantime, while Tusker House is closed, I'm recommending that you visit Yak & Yeti for their Bhaktapur Duck dish, it's terrific!