The best part of Fridays is that there are so many livestreamers streaming from the Disney Parks! I can sit back on my couch and watch several streams at once from the parks!
One of my favorite streamers is Resort TV 1, which has a livestream scheduled for today at 4 PM: https://www.youtube.com/watch?v=2x9QJe0GuZ4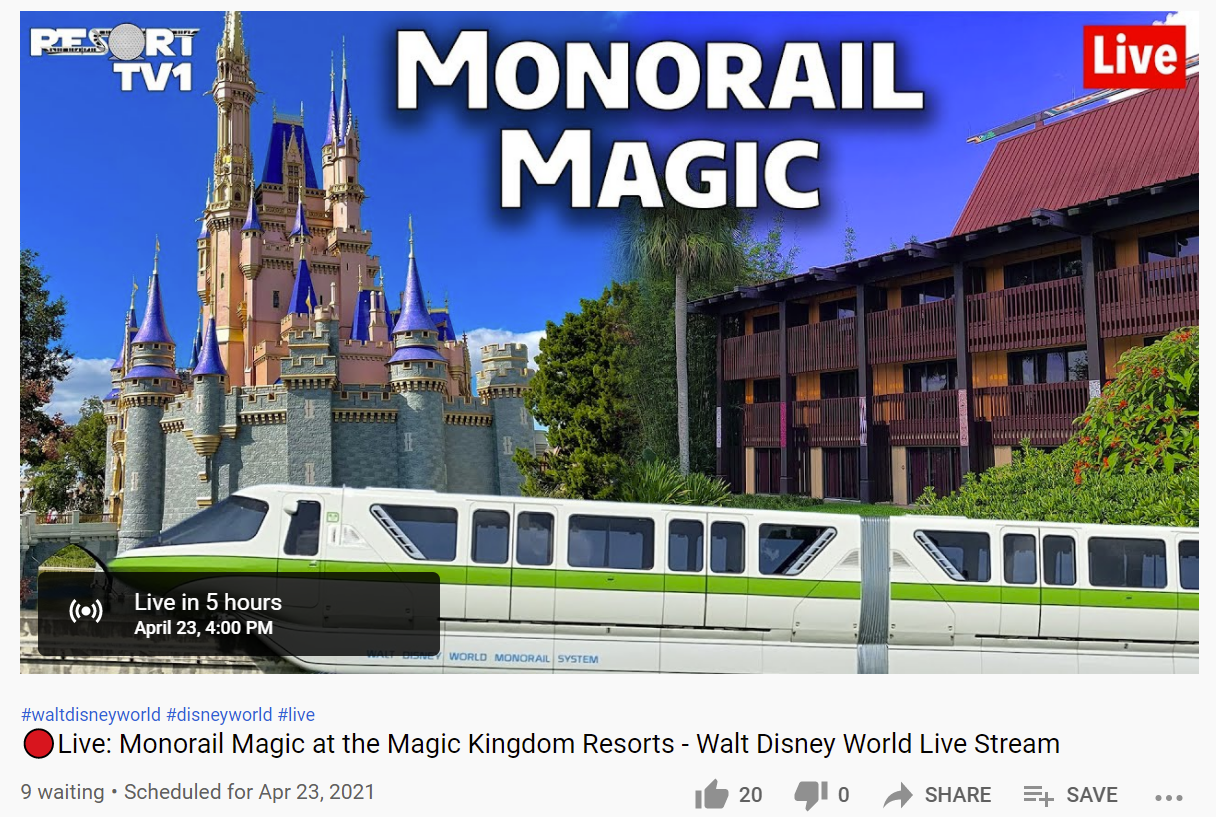 While it's not a livestream, I also enjoy TheTimTracker videos, such as this one about their stay at Beach Club:
Other from livestreams from Disney World, there are so many other ways to bring the Disney magic to your home. I love the background music from Disney Parks, so I often have this video playing in the background: https://www.youtube.com/watch?v=r73RTvRqCjg . It's just the music from the parks playing for 4+ hours – a great accompaniment for work and school!