Haunted Mansion is trending on Twitter!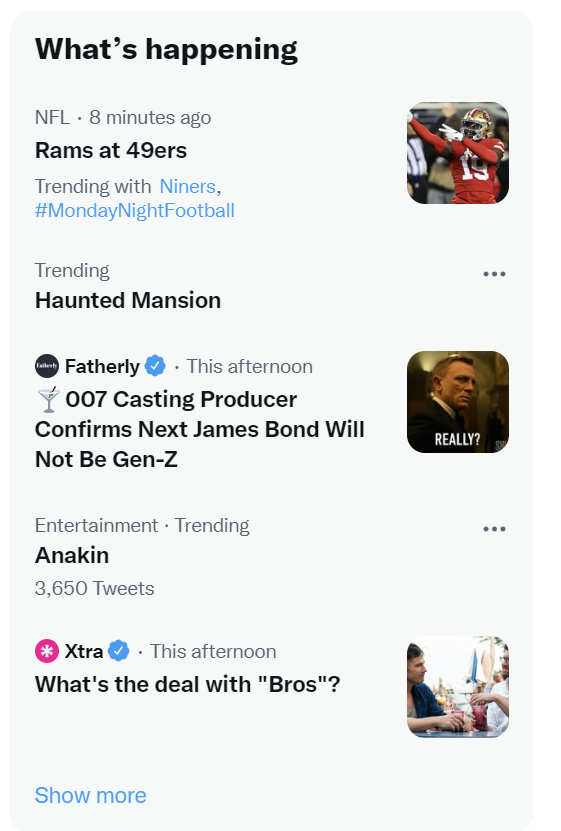 A lot of people on Twitter appreciating the ride; I liked this photo the best:
---
I liked this rather unique post on Reddit, What are your favorite rides in each park that give little kids (and their parents) a chance to rest? It's not part of the question, but one thing I love is to people-watch while sitting at The Lunching Pad and eating hot dogs. One ride I don't think was mentioned was Turtle Talk With Crush in the Epcot The Seas pavilion – a great place to sit down, relax, and be entertained by turtle discussions.