AllEars just released a fun YouTube video – the second part of a two part series – ranking the Magic Kingdom lands in order. See the video here: http://allears.net/2019/10/16/all-ears-tv-ranking-all-the-lands-in-disney-worlds-magic-kingdom-part-2/ .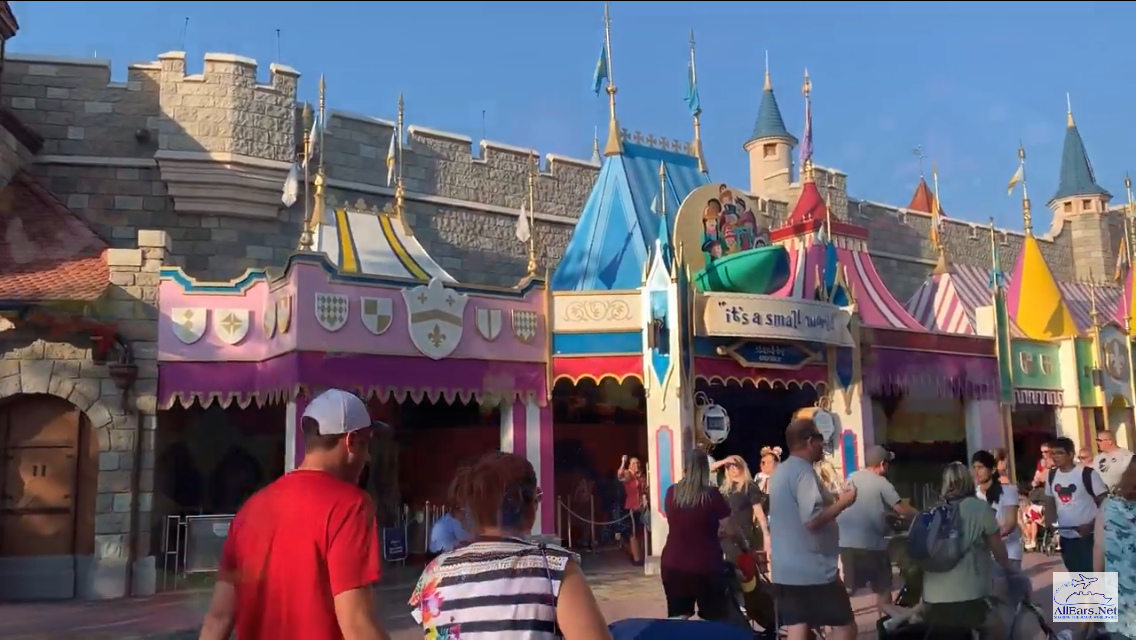 Spoiler Alert: AllEars picks Fantasyland as the best land in Magic Kingdom. It's a good call that I agree 100% with: Fantasyland has the It's a small world and Peter Pan rides, not to mention one of my favorite rides in all of Disney World: Under the sea – Journey of the little mermaid. Plus Fantasyland has the Be our guest restaurant, where you dine in the Beast's (from Beauty and the Beast) castle. The restaurant alone makes Fantasyland a top contender.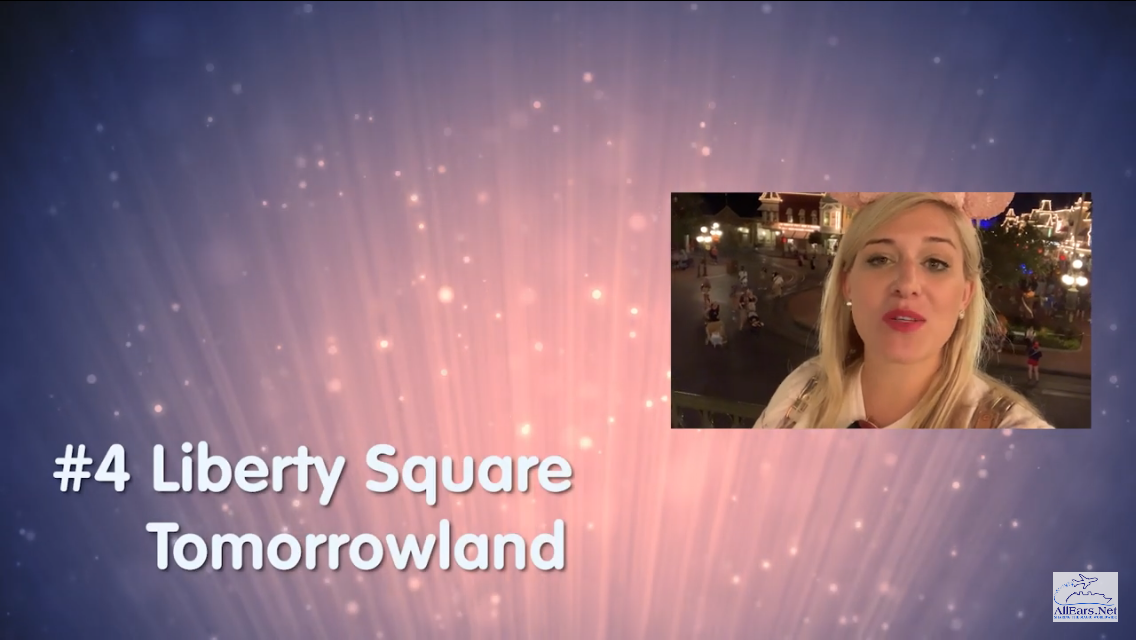 I really like the AllEars video: it does a good job summarizing all the rides in the Magic Kingdom. Perhaps my only complaint is that Tomorrowland is rated so low: it has Space Mountain and Buzz Lightyear's Space Ranger Spin, which are must-ride experiences IMO. I also love Cosmic Ray's restaurant and The Lunching Pad, both of which provide great food. I think Tomorrowland should be closer to second place.
In short, this is a great video by AllEars, make sure you watch it!