Epcot celebrates its 40th anniversary today, and there are so many fun pictures on Twitter:
The tweets confirm one thing I have repeatedly said: Living with the Land is one of the best rides in Epcot! It was even trending on Twitter this evening: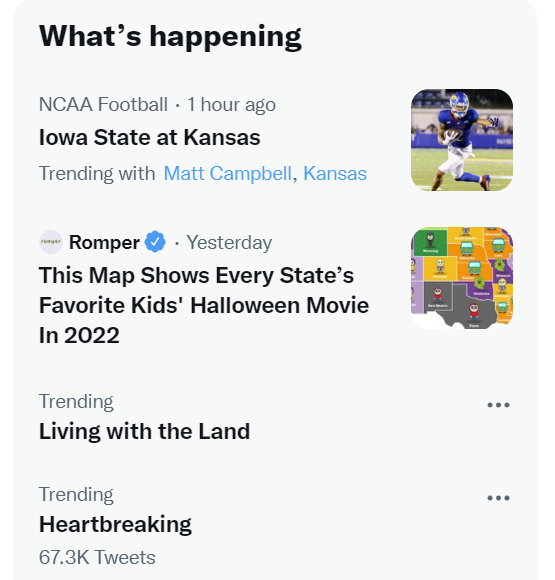 From the ridiculous-reviews pile, apparently The Independent gives Hocus Pocus 2 a 2/5 stars. Absolutely ridiculous – I watched it this morning and it was very good – really liked the plot twists about sisterhood. It almost seems like a Halloween themed Frozen.